Materials Testing For 50+ Years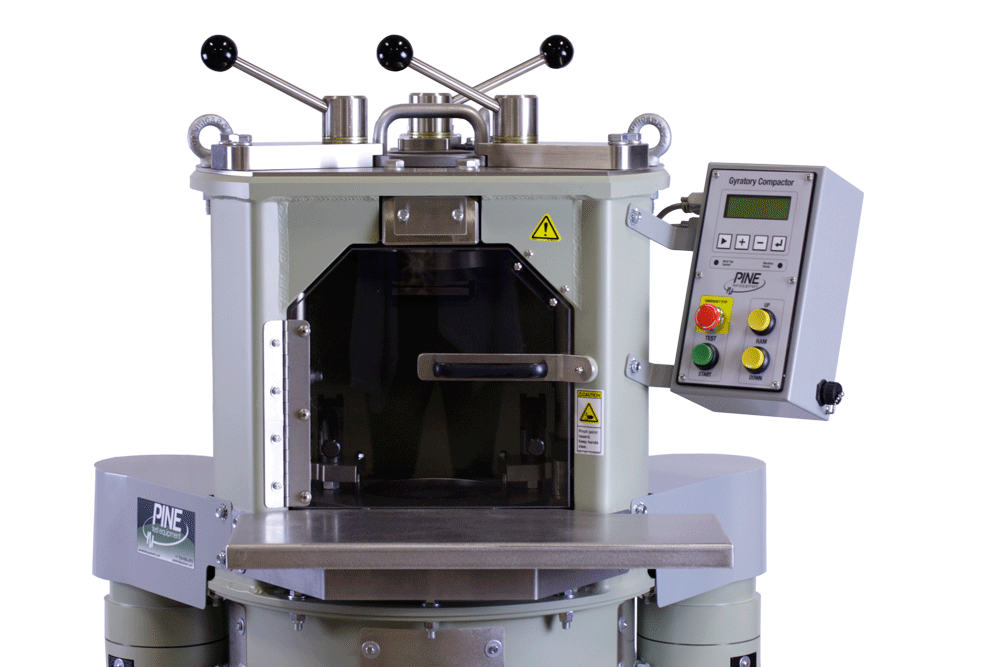 Building on its 50+ year reputation for top quality asphalt compaction and test equipment, Pine supports the materials testing industry with a team of professionals located in Grove City, Pennsylvania.  Our equipment has been instrumental in the design and development of safer, longer lasting roads and is used in private industry, government labs and academic institutions world-wide. Pine Test Equipment is the standard by which other machines are measured.
Formerly known as Pine Instrument Company, the materials testing group at Pine changed its name to Pine Test Equipment, Inc. We are one of three unique and independent Pine Companies that help customers turn challenges into solutions.  Learn more about the Pine Companies in this Pine Companies Summary.